Time and again they have proven themselves to be highly intelligent, practically balanced, creatively broad, and ethically founded.
It is rare to come across such a talented team of product developers. They helped us launch our company by working along side our founder to take his idea to market.
They are very responsive and always available to answer questions and provide design guidance, I recommend them to anyone looking for a partner in product development.
You guys have a phenomenal team at Constellation Labs! Glad we're working with you.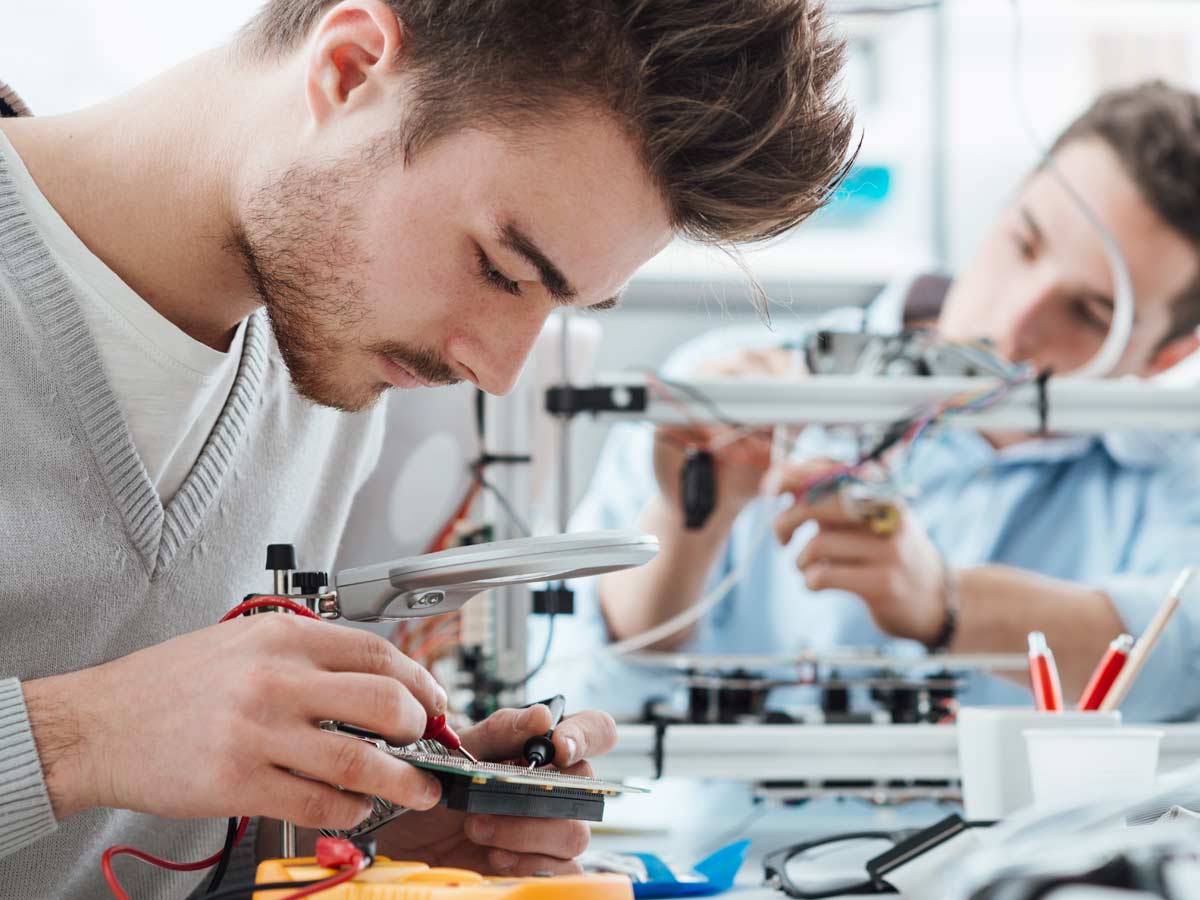 Electrical Engineering
Electronics Development RF, wireless, solar, charging, battery chemistries, energy harvesting, schematics, PCBs
Circuit Design RF, wireless, lownoise, lowpower, analog, highspeed digital
Integrated Circuit Design design and validation testing of analog, digital, and RF integrated circuits
Cross Protocol Gateways bridging wireless nodes with wired and wireless networks, internet of things
Regulatory Approvals safety, intentional and unintentional radiated emissions, interoperability
Wireless and Wired Sensors wide variety of sensors for monitoring just about anything that can be measured
Internet of Things Deployment solving problems with reliable IoT networks deployed across the nation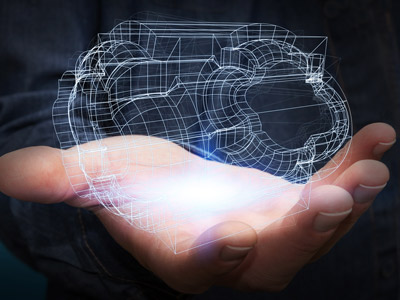 Mechanical Engineering
Production Automation and Test Production testing to handle 10 units per week or 100k units per month
Balancing Development Cost with Production Cost for best ROI identify early in the process ROI tradeoffs
Production Tooling injection molded and cast parts, machining and stamping, sheet metal
Jigs and Fixtures used on the production line as well as during development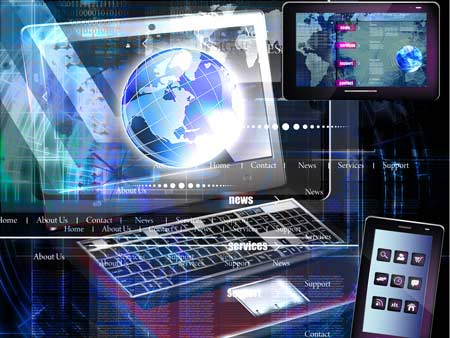 Software Development
Embedded Firmware Development opensource and mainstream compilers, assembly, C, C++, Python
PC, distributed, and networked/Internet Software Development C, C++, Linux, LabVIEW, Node JS, HTML5
Meet Some Of Our Team Members
Our engineers have been solving problems since the 1980s, and in 2013, came together as Constellation Labs. We have worked with inventors, start-ups and fortune 500 companies to help them bring ideas to life. With decades of experience in Electronic, Electrical, Mechanical, Software, and Firmware
Engineering, our experts have a reputation for innovation, problem-solving, and hitting deadlines. Our team can help you from concept to production — all the way into revenue. Reach out to us. Discover what we can do for you.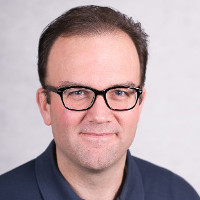 Jeremy Willden
Director, Systems Engineer
Utilizing diverse skill sets across multiple engineering disciplines, he plans and organizes projects to make customers successful. He fluently speaks the languages of both customers and highly technical engineers, and translates effectively between them.  His remarkable memory and ability to connect technical concepts together are among his strengths.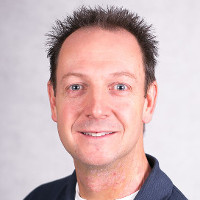 Martin Johnson
Director, Electronics Engineer
Using a wide variety of CAD tools, translates his in-depth knowledge of electronics and product design/manufacturing into marketable product designs that are optimized for function, performance, cost and manufacturability.  Adept and identifying potential project risks. His hand's-on skills are always put to good use in the lab and when expertly applied to problem-solving of all kinds.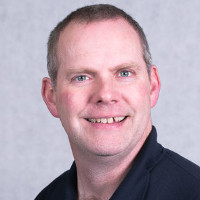 Jonathan Jensen
Hardware & Firmware Engineer
Having designed fully custom integrated circuits, Jonathan has a better understanding than most how to effectively use them. An understanding of the challenges faced by chip makers and finding low-cost solutions to difficult problems sets him apart from most embedded engineers.  His mind works equally well in analog and digital circuits and in time-domain and frequency-domain analysis.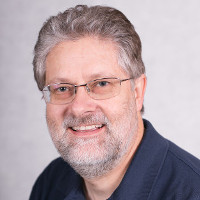 Helaman Ferguson
Firmware & Software Engineer
An young prodigy tempered with decades of development experience, his talent for structure and quality design brings order to the development process. With a deep understanding of microprocessor architecture and design practices, his clean coding style makes for maintainable, extensible software. Seeks for clarity in understanding.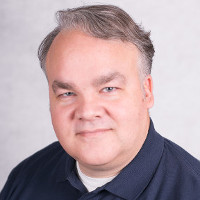 John Filoso
Firmware & Software Engineer
Detail oriented while simultaneously keeping a high level view, he feels at home with a wide variety of software development environments, from desktop applications to deeply embedded microcontroller firmware.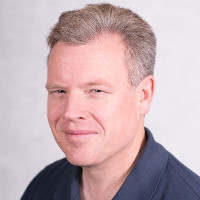 John Schwartz
Hardware Engineer
His customer focus helps him continually push to find a better way to implement a product, while sharing his real-world experience with peers and clients alike.
Phil Dietz
Mechanical Engineer
Integrating beautiful design with functional elegance, Phil understands tooling and molding and works closely with manufacturers to ensure the final product is appealing, intuitive, and easy to manufacture.