Discover What Others Are Saying
Constellation Labs engages in new product development under confidentiality agreements, preventing publication of project details.
However, some of our clients have publicly disclosed that Constellation Labs has worked for them, and others have provided testimonials for publication.
Here are a few of the things some of our clients have said about us.
We would welcome the opportunity to serve you too.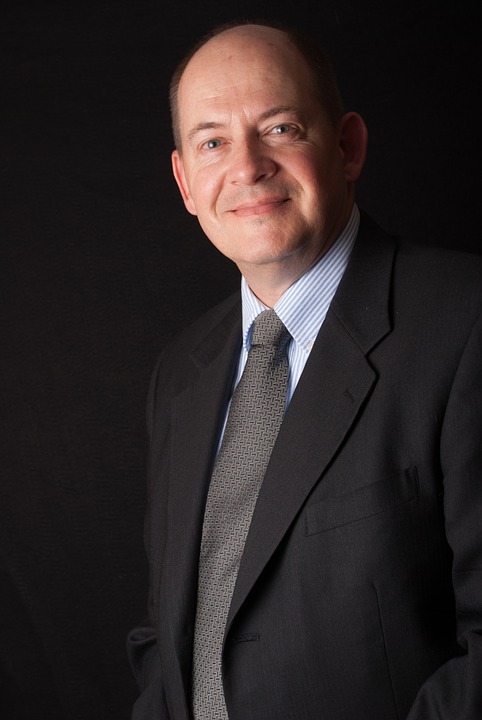 I have worked with the team at Constellation Labs for over a year and it has been a pleasure to work with them. They were always thinking steps ahead in what they were building and worked diligently and meticulously.
They were great with communication as they always responded to emails quickly with any questions I had and kept me informed of what they had been working on.
I highly recommend Constellation Labs!
It has been my great pleasure to professionally associate with the engineers at Constellation Labs for the past seven years.
During that time I have been almost continuously engaged with them on various important instrumentation projects, including a recent one in which the pressure to quickly design, build and demonstrate a functional medical instrument prototype at a European venue was almost impossible.
Time and again they have proven themselves to be highly intelligent, practically balanced, creatively broad and ethically founded.
It is my pleasure to give Constellation Labs my unqualified recommendation for their services.
It is rare to come across such a talented team of product developers. The team at Constellation Labs helped us launch our company by working along side our founder to take his idea from concept, through development and into production.
Their professionalism, innovation, critical thinking and remarkable talent combined to make our first and subsequent products commercially successful.
They posses a wealth of practical experience that helps us with project planning. The team also coaches us in avoiding and managing many risks throughout the entire product life cycle. We consider them an asset to our internal team.
You guys have a phenomenal team at Constellation Labs! Glad we're working with you.
They are very responsive and always available to answer questions and provide design guidance. They show great willingness to work with junior and senior staff as well as provide training to accelerate our learning curve of new products and technologies.
They are a pleasure to work with and recommend them to anyone looking for a partner in product development.
The engineers at Constellation Labs allowed us to supplement our in-house engineering team and helped us grow our core business by adding new technologies to our product lines.
Their wireless experts not only helped us design a new product family, but ensured a smooth transition by training our team and documenting their work well.
Their flexibility to work on our time frame, whether we needed a lot of their time or none at all, helped us avoid project schedule slips that could have happened if they hadn't worked so closely with us.
Our in-house engineers are fantastic at what they do, but with limited spare time, having the resources of Constellation Labs allows us to complete our strategic development objectives without overloading our in-house team. They provide an extra set of eyes for design reviews, helping to catch potential problems early in the design process, saving us time and money.
Constellation Labs is a trusted member of our team and we appreciate having them available when we need them.